Nanjing Guanchao Industry Automation Co.Ltd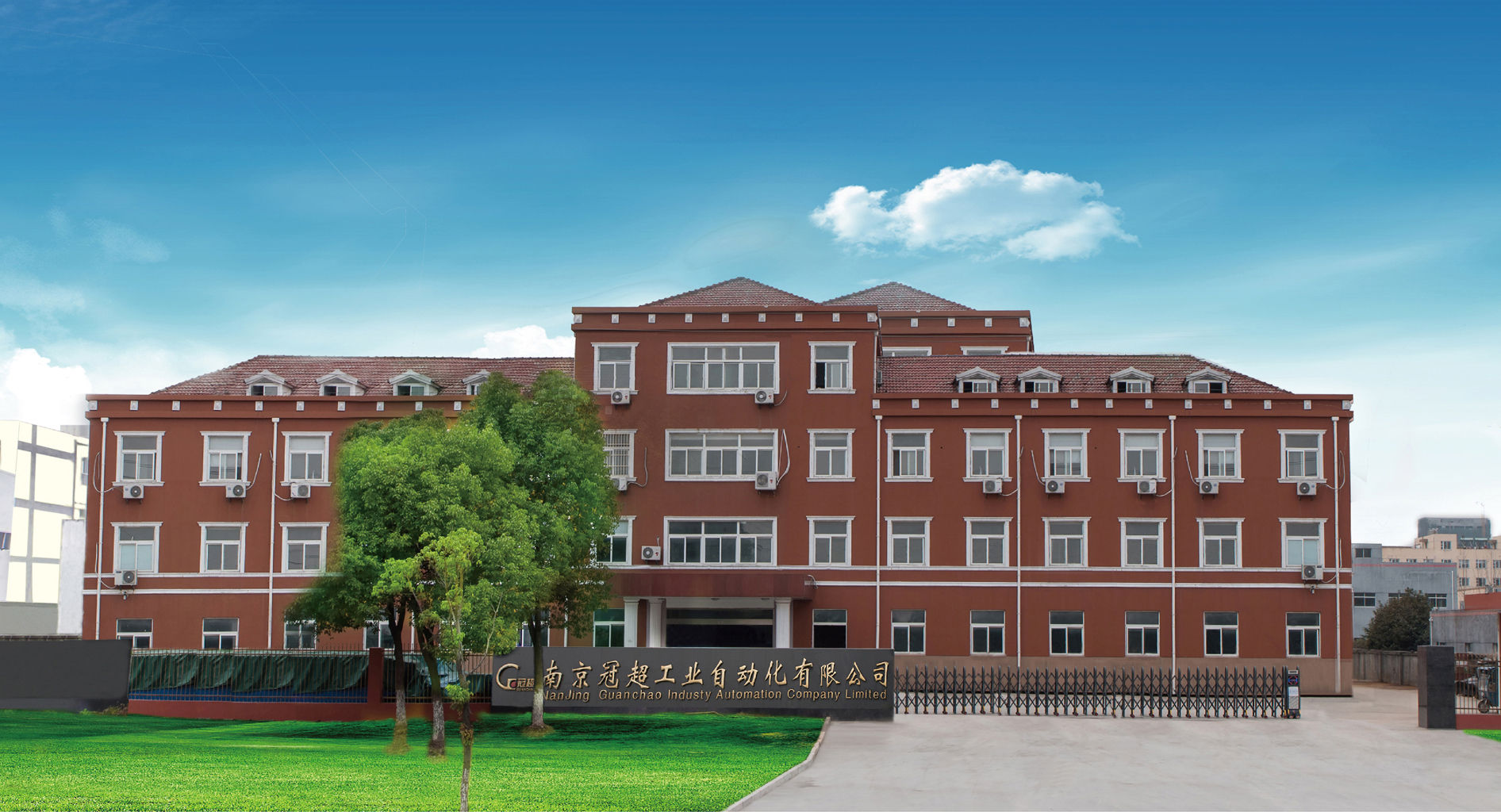 About us
Nanjing Guanchao Industry Automation Co.Ltd was established in 2006 with a registered capital of 10 million . The company is the enterprise who produces complete sets of goods loading and unloading and logistics sorting, and offers global service.The company has independent intellectual property rights and production base,and has accumulated a strong technical force and years of professional design experience in the field of automation. Its core products telescopic belt conveyor, with its biggest telescopic capacity of loading and unloading in similar products, professional design and exquisite processing technology, has an absolutely leading position in similar products. It won the majority of domestic users' favor, and at the same time is ready to enter the international market.
Guanchao telescopic conveyor is suitable for various occasions, meet loading and unloading requirements for a variety of products, fully solves the customers problems of slow loading and unloading, low efficiency and higher cost. The independently developed telescopic belt conveyor equipment and systems by the company can save a lot of loading and unloading integrated costs (operation and management costs, human resource costs, transportation costs, time costs, etc.)
We provide fast and meticulous service. We are equipped with professional engineers according to different needs of customers, assist the customers for proper selection, so as to fully simplify the process of selection, and ensure the products selected are economic and practical. We have a nationwide installation service team, so as to ensure that all the problems customers encountered in the installation and using can be answered and resolved in the shortest time.
Development
September of 2006 Nanjing Weixin Machinery CO., LTD. set up

November of 2012 Nanjing Guanchao Industry Automation Co., LTD. set up

April of 2013 The change of registered capital

December of 2015 Start export business